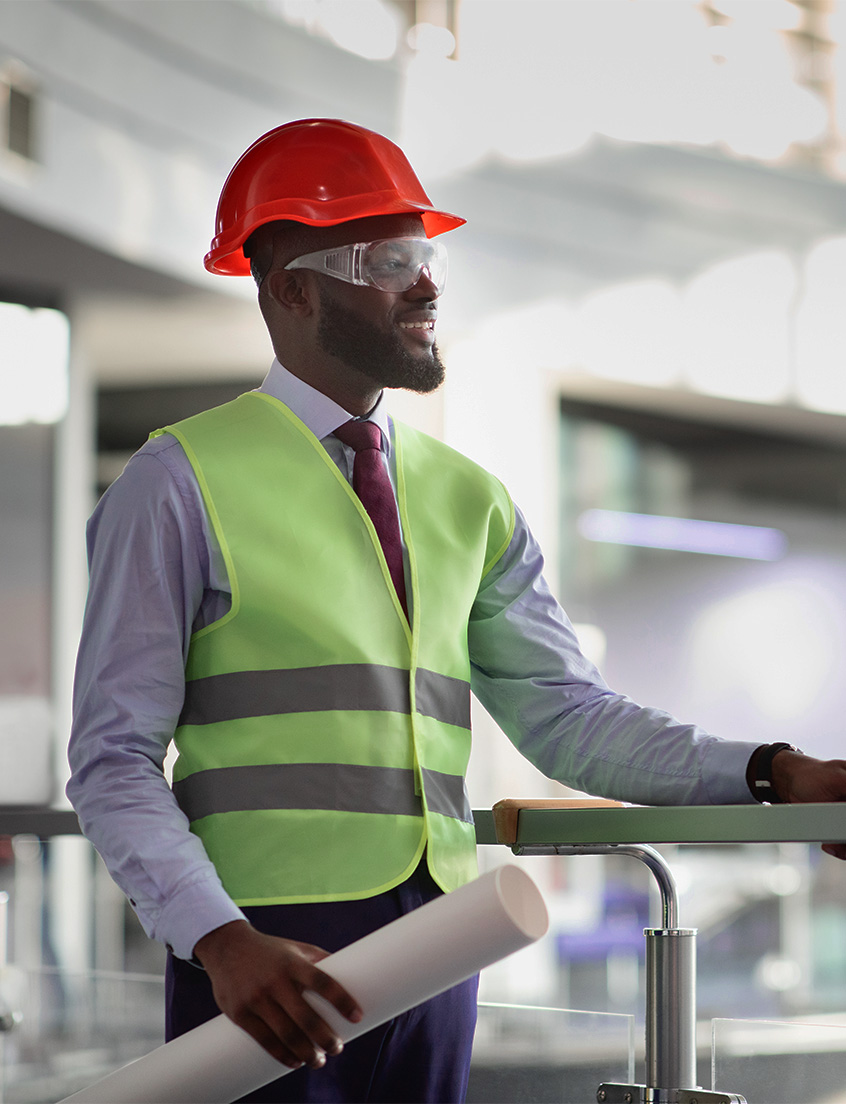 20+
Years Of Experience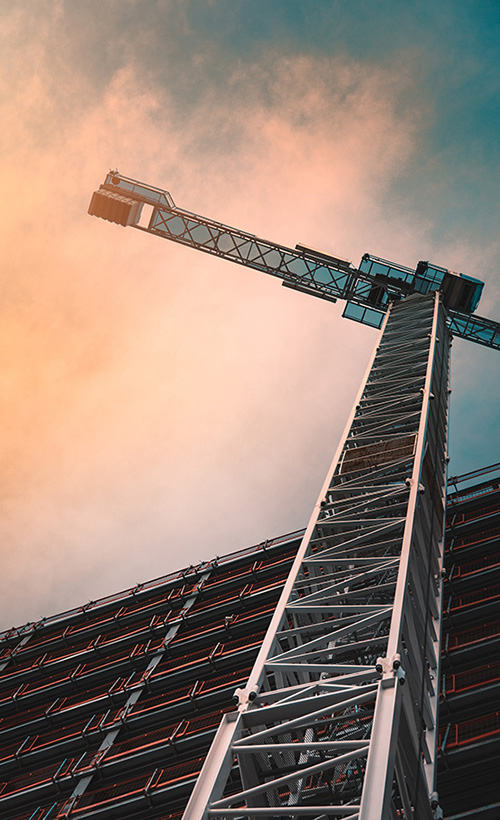 Who we are
About Southland
Regional
Southland is a construction, concessions, real estate, and professional services company with the ability and capacity to deliver across the full infrastructure life cycle. We identify, prepare, engineer, fund and construct infrastructure needs.
Our business model is to identify infrastructure needs, prepare to a point where they are investor ready, co-fund, engineer and construct them.To this extent, our business model is centred on early identification and subsequent management of project life cycle risks.
About Us
What we do
Our Business Units
Our diverse business units form the core pillars of Southland Regional's commitment to driving Africa's infrastructure development. With each unit dedicated to a specific domain, we bring specialized expertise and passion to every project we undertake. As Southland Regional, We take immense pride in our collective mission to create meaningful change and lasting impact across the continent.
Find Out More
Southland Concessions
Dedicated to Infrastructure Build-Operate-Transfer (BoT) Concessions, our Concessions unit takes on visionary projects that drive progress and enhance accessibility. We partner with governments and entities to bring infrastructure to life.
Southland Turnkey Construction
In the realm of EPC/Turnkey or Design & Build Construction, our Turnkey Construction unit is known for its seamless execution of projects, ensuring timely delivery and unparalleled quality. We collaborate closely with clients to realise their visions.
Southland Property Development
Our Property Development unit focuses on Housing, Commercial, and Infrastructure projects. With a passion for crafting spaces that inspire and serve communities, we undertake developments that harmonize modern living and functionality.
Southland Professional Services
Our Professional Services unit encompasses a comprehensive range of offerings, including but not limited to Engineering Services, Project Management and Technical & Transaction Advisory. We deliver excellence in every aspect of our services.
Some of our flagship projects
Flagship Projects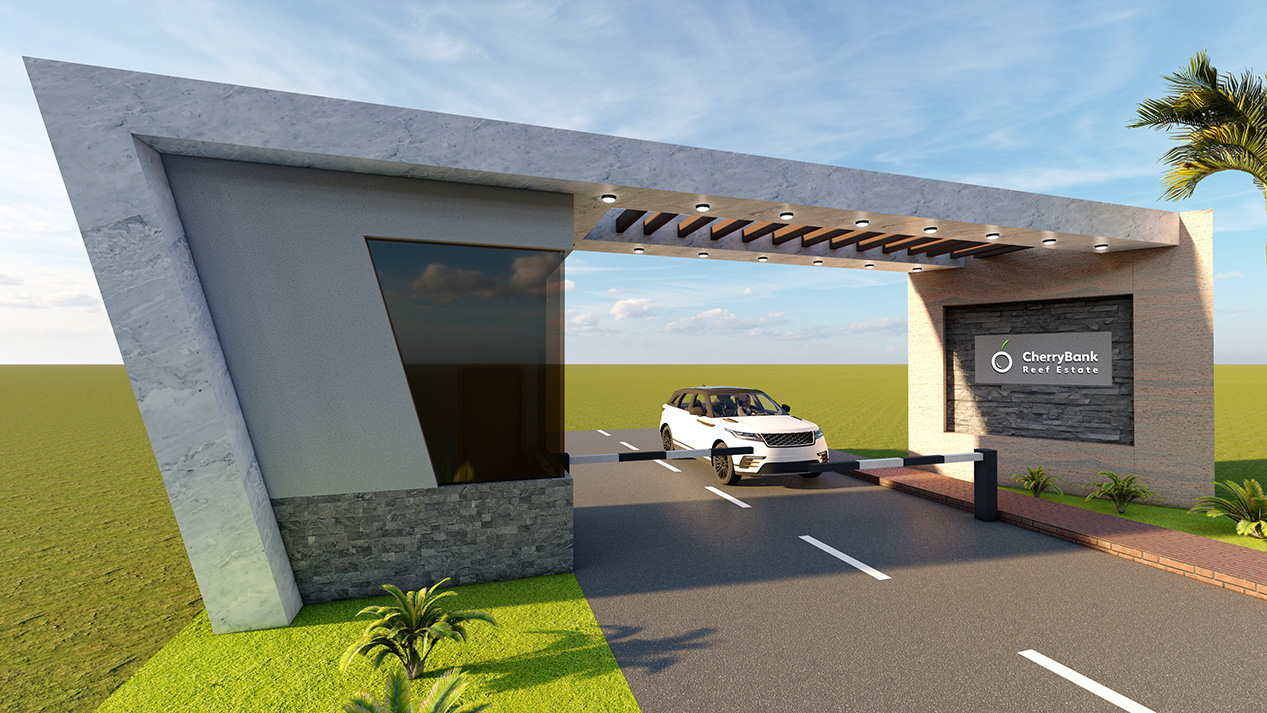 Featured Project
CherryBank Reef Estate
Cherrybank provides its residents with the peaceful serenity of the countryside, far removed from the chaos, noise, and urban traffic of major cities. Cherrybank Reef Estate is more than just a lifestyle; it's a splendid rural getaway. When you invest in Cherrybank, you're not merely acquiring a piece of land; you're becoming part of a visionary community-building endeavor.
Tranquil Countryside Living
A Visionary Community
Redefining Kadoma Living
Read More
Client Directory
Some Companies We've Worked With